Private tour Pompeii, Herculaneum and Vesuvius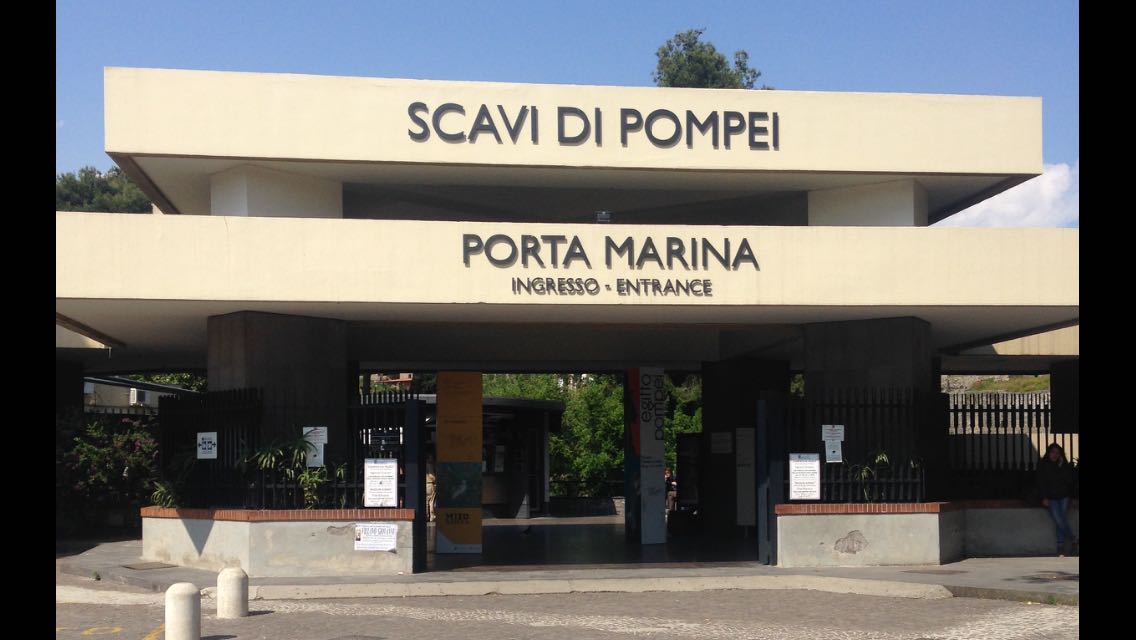 Walking through Pompeii's roads, still marked by the age-old transit of the wagons, we have the impression to be transported back in time of 2,000 years, we recommend for the ruins, a guided tour, which is two hours long, anyway if you will have some doubts about the excursion, you can ask suggestion to our drivers. Extra-time may be spent to visit other areas not covered in the tour.
It is believed that only a barely thousand survived, and those who did escaped because they fled, as fast as they could, as soon as the catastrophe began.
About the other attraction of Pompeii, the Sanctuary, we suggest to visit it even if you are not devote, for the beauty and the artistic elements of all the structure of the church.
Then we will go to Herculaneum. This city offers more that you could image, in terms of attractions and tourist tour, and our Limousine service will make you discover. Most people are impressed of the destruction of Pompeii that occurred on August 24, 79 b.C. but they don't know that Herculaneum too was destroyed by the same eruption, and that there are ruins in this town too.
After you have visited Herculaneum ruins, we suggest to continue the tour through a naturalistic excursion in the Vesuvius National Park. The Vesuvio comes in the history of volcanology after the eruption of 79 A.D., The materials erupted from the Vesuvio covered the fields, the streets, the houses, the temples of the cities.
After the 79 A.D. it started a long silence on the activity of Vesuvio.