Private tour in Rome
Rome, Caput mundi (capital of the world), la Città Eterna (the Eternal City), is thoroughly modern and cosmopolitan. Commit your excursion to Rome to our drivers to get a whole tour in the best places! One of the symbols is the Colosseum, the largest amphitheatre ever built in the Roman Empire.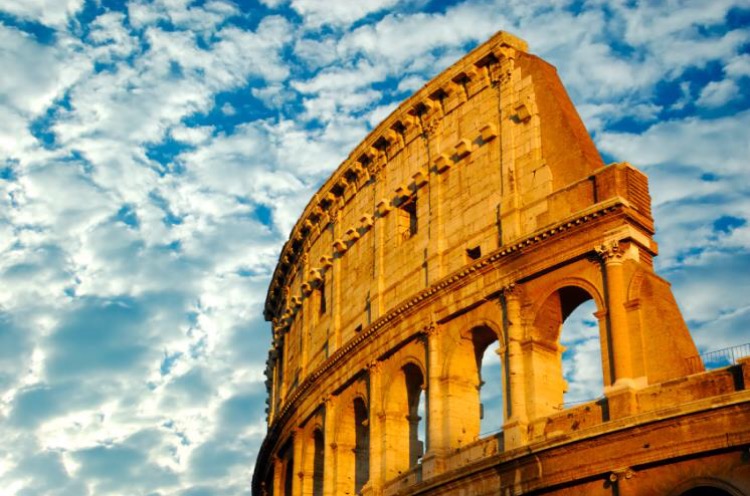 The list of the most ancient monuments includes the Roman Forum, the Domus Aurea, the Pantheon, the Trajan's Column, and the Arch of Constantine. This city was a major world center of the Renaissance, and that left a profound mark on the city. The most impressive masterpiece of Renaissance architecture in Rome (as some would say,) is the Piazza del Campidoglio by Michelangelo. The principal squares are Piazza del Popolo, Piazza Navona, Piazza di Spagna, Campo de' Fiori, Piazza Venezia, Piazza Farnese, Piazza Minerva. One of the most emblematic examples of the baroque art is the Fontana di Trevi by Gian Lorenzo Bernini. Our drivers guide will be glad to organize the ideal tour through best places or an excursion in the best archaeological site of this incredible city.